Residential & Commercial/Industrial
Repairs
Roof Star offers roof construction, renovation and replacement services for all roof types.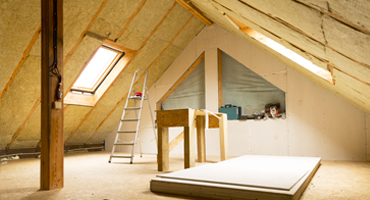 Leak repair
Our experts have the knowledge and the experience to quickly identify and fix the cause of your roof leak.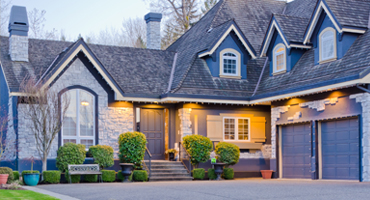 Maintenance
We offer roof maintenance services to keep your roof in great condition all year round.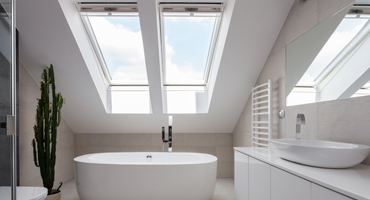 Repair and Replacement of Skylights
Our teams of experts are qualified to install or change a skylight. We use the best materials to install a new skylight or replace your existing one.
WeatherBond TPO is a heat-weldable single-ply roofing that can be either mechanically attached or fully adhered. The most popular product in commercial roofing, TPO provides extreme flexibility and long-term durability. Exposed sheet: thickness 1.2mm-1.5mm - TPO adhesive: 1.2mm-1.5mm guaranteed for 20 to 25 years
Benefits of TPO
Highly reflective
Superb UV resistance
Includes a full line of black and white accessories
Complete line of heat-weldable prefabricated accessories
Available with pre-applied seam tape to ensure uniform adhesive and thickness
System Assemblies
Fully adhered
Mechanically fastened