Residential & Commercial/Industrial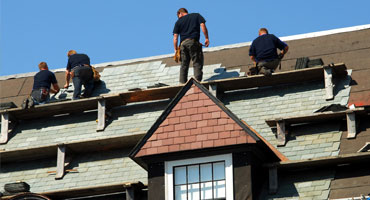 Roof Asphalt Shingles
Roof Star has extensive experience in asphalt shingle roofing. Wide choice and availability of the product in all its forms, sizes, styles and colors.
Learn More »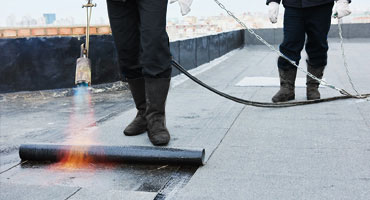 Elastomeric Membrane for Flat Roof
Being recognized as the best, the elastomeric membrane is an excellent choice for your roof. At Roof Star, we are your expert for your flat roof.
Learn More »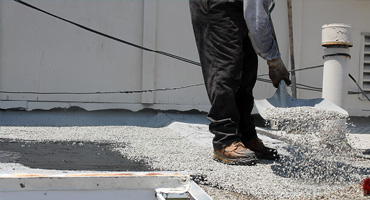 Asphalt Roofing and Gravel
With 35 year veteran Rejean Bellanger, leading the team, Roof Star has explicit knowledge in asphalt and gravel roofing and multi-layer roofing.
Learn More »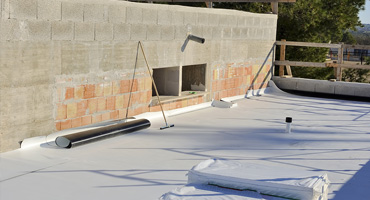 Roof Covering TPO Membrane
The TPO membrane roof has all the attributes necessary for the foundation of a roof resistant and quality.
Learn More »
Roofing Membrane EPDM
The white EPDM membrane roof is an ecological solution for roofing, reducing heat islands in urban areas.
Learn More »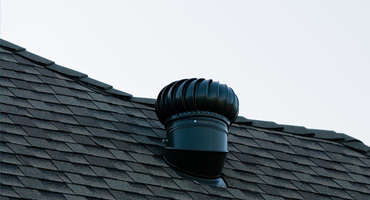 Roof Ventilation
The main problem of moisture and ice formation in the roof is the unwanted heat of the attic and ...
Learn More »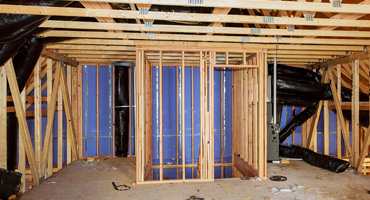 Roof Insulation
We have the expertise in roof insulation installation and will advise you on the different types of insulation available on the market.
Learn More »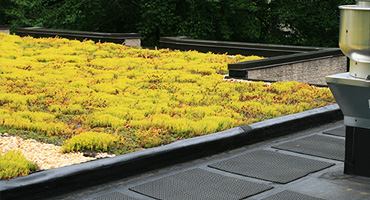 Green Roof Installation
The green roof is characterized by the planting of vegetation in thin soil above membranes specially designed for roofing.
Learn More »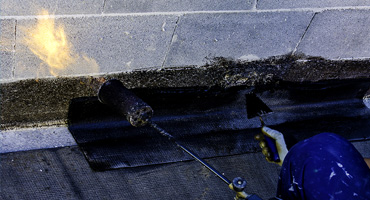 Installation of Waterproof Membranes and Foundation Waterproofing
Water-repellent membranes help to protect against moisture, water accumulation and thus protect you...
Learn More »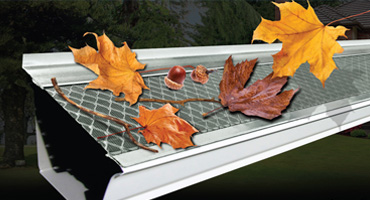 Smart Leaf Solution
Optimally sized mesh openings protect gutters from leaves, twigs, pine needles, oak tassels, shingle grit and other miniscule debris that may cause clogging.
Learn More »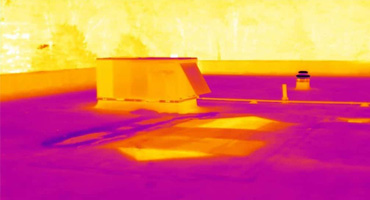 Thermography Roof scan
Thermography roof scan is a diagnostic tool with many useful applications.
Learn More »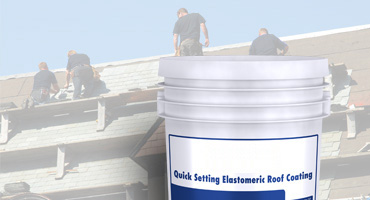 Roof Coating Silicone
High solids silicone Roof Coating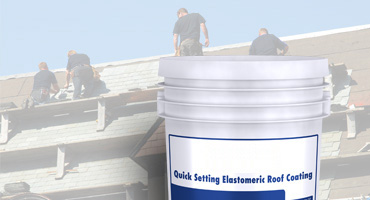 Roof Coating Rubber
Thermoplastic rubber coating and mastic designed for waterproofing a variety of structural surfaces.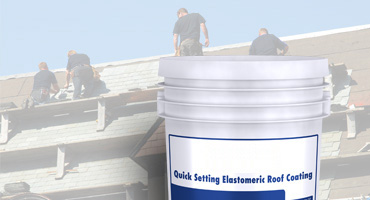 Roof Coating Acrylic
Quick setting high quality, Premium Grade Elastomeric Roof Coating.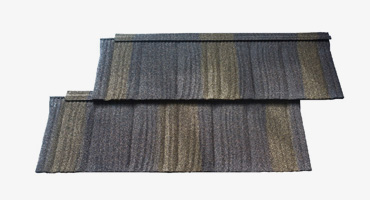 Seattle tile
Full system armor lock structure, A-level waterproof industrial design, national patent products. There is no need to install wadding strips and smooth strips, the construction speed is fast, the material cost and labor cost are super saved, and the lightweight roofing of the assembled building is tailor-made.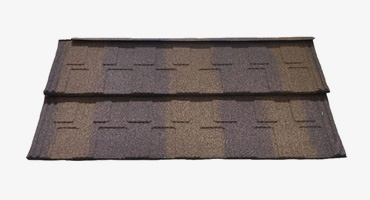 Katusawa
No need to install wadding strips, smooth water strips, fast construction speed, super saving material cost, labor cost, tailored for lightweight light-duty roofing.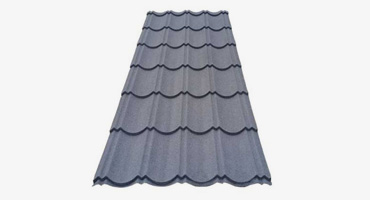 Glazed stone tile
It is made of galvanized steel sheet as a substrate, a fingerprint-resistant coating, colored sand, and acrylic resin. Aluminized galvanized steel sheets have a high heat reflectivity, which is twice that of galvanized steel sheets, and are often used as insulation materials.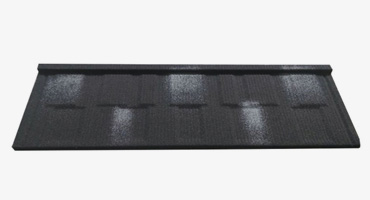 Fangwa
Scientific splicing, rich color changes, suitable for a variety of complex architectural styles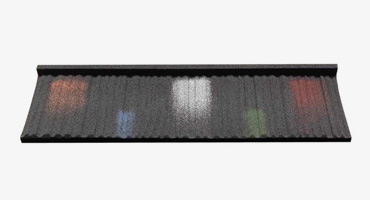 Wood tile
The beauty of harmony, the perfect integration of architecture and nature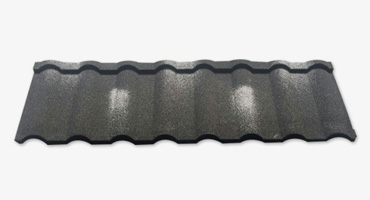 Milano
Lightweight and sturdy, durable and practical, different materials, the same display effect.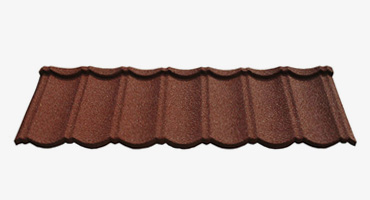 Libowa
Traditional tile type, always classic, gives the roof curve beautiful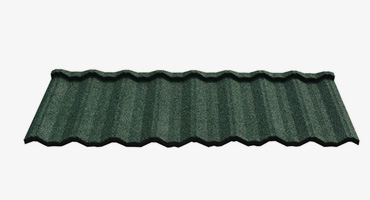 Diagonal tile
Patchwork, rich texture, excellent quality, complete color, optional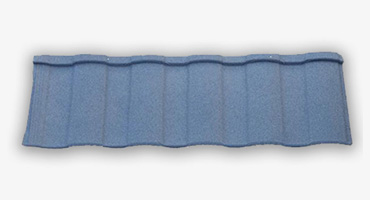 Rainbow tile
Rich color change, for you to create a colorful roof