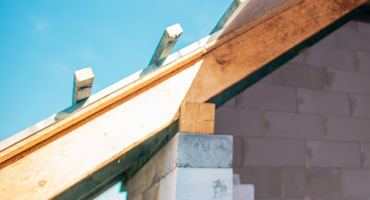 Repairs
Roof Star offers roof construction, renovation and replacement services for all roof types.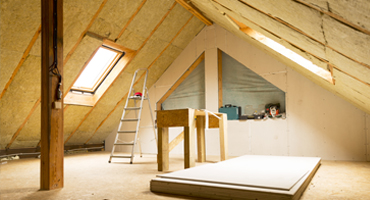 Leak repair
Our experts have the knowledge and the experience to quickly identify and fix the cause of your roof leak.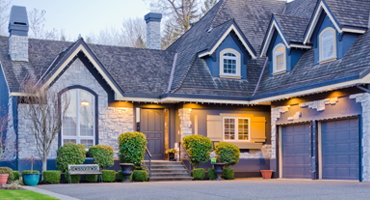 Maintenance
We offer roof maintenance services to keep your roof in great condition all year round.
Repair and Replacement of Skylights
Our teams of experts are qualified to install or change a skylight. We use the best materials to install a new skylight or replace your existing one.
Learn More »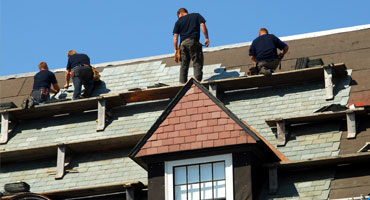 Roof Asphalt Shingles
Roof Star has extensive experience in asphalt shingle roofing. Wide choice and availability of the product in all its forms, sizes, styles and colors.
Learn More »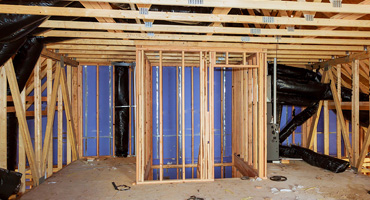 Roof Insulation
We have the expertise in roof insulation installation and will advise you on the different types of insulation available on the market.
Learn More »